A female perspective on food, life, and business.
Because the days of taking care of everyone but yourself are over.
The reason is simple enough.
If you don't, you'll run out of oxygen and can't help anyone.
And that my friend is pretty much how we women run our lives.
We don't put our own mask on first.
We cater to everyone else.
We check everyone else's needs before we decide on what our need is.
It is a sure way to wreck your health and burn out.
I see too many women spending their energy fighting their own body.
Fueling her with fake energy leading to sugar and caffeine crashes.
Struggling just to get through the day.
Feeling too tired to do anything about it.
It doesn't have to be this way.
We can start to take care of ourselves again.
Together, women supporting women.
Digging into the wisdom we already have.
When you start taking care of yourself again you actually have the energy to help others.
You will be stronger and wiser.
You will be more in tune with your intuition, your body and those around you.
Here's where the magic starts happening. When you "wake up" to a new life experience.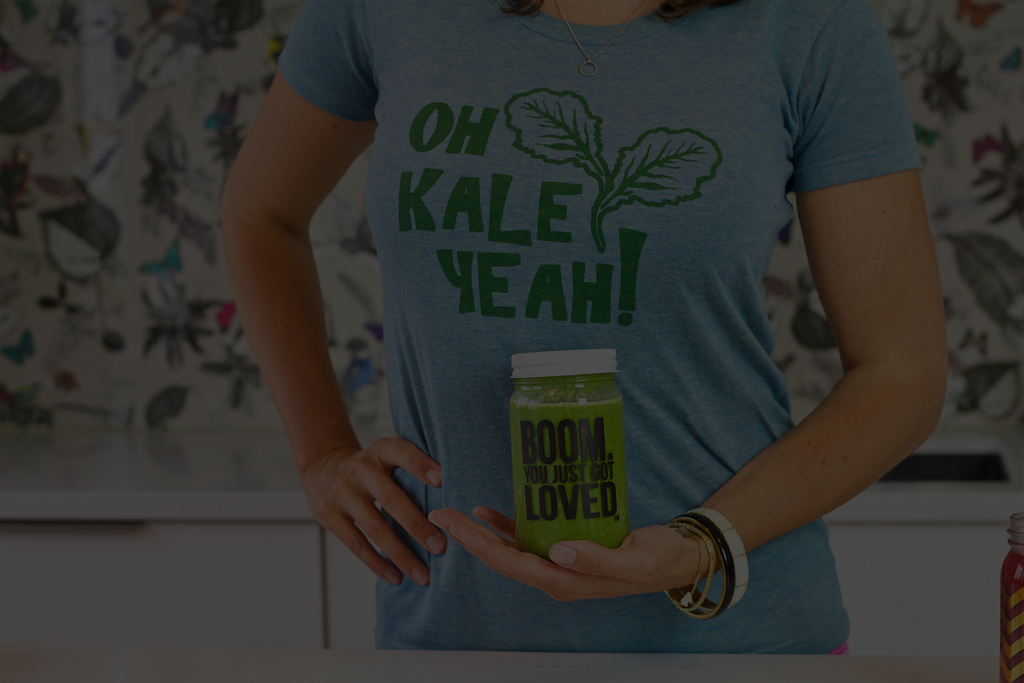 WHERE TO START?
I am a firm believer that real change happens over time when we stack new habits on top of each other.
When we tweak what we already do to get us a little closer to our goals. When we add a green smoothie to our morning instead of focusing on all that we should give up.
When we start to enjoy our lives and stop the destructive self-talk.
Change is not a quick fix. There's no pill or magic formula.
Change is peeling back the layers we have put on as a protective armor.
It can be hard and uncomfortable, but of so worth it when you arrive on the other side.
We live in a society that encourage us to numb ourselves with alcohol, tv shows, pain killers, sugar, drugs, food, coffee, work and social media. Numbing ourselves keeps us from hearing our true voice. That quiet whisper from our soul and deep wisdom.
I still remember the excitement I felt when I realized I could override my bodies signals with pain killers. I was 15 and then spent the next 15 years adding alcohol, sugar, coffee, junk food, work, social media and tv shows to the list. And boy was that a stupid way to treat myself!
Start small. Be forgiving of yourself. Show yourself the kindness you'd show others.
Trust in your own inner guidance. It is all worth it!
Add a green smoothie in the morning instead of focusing on all that you should give up
Hi, I'm Kristin!
I'm from a tiny little fishing village of the coast of northern Norway, way up in the Arctic.
I am a feminist at my core and a foodie.
I am a spiritual seeker.
And love the holistic approach to humans and the world we live in.
I am lucky enough to be married to a very handsome man and have 3 remarkable (bonus) kids.
I believe that the empowerment of women and girls across the world is what will bring the world forward.
I am a firm believer in cutting out addictive substances from your life to peel back layers and get back to yourself.
I have gone from being a whiskey drinking, coffee chugging sugar junkie to a lover of green smoothies who's broken up with sugar and alcohol. Goes to show, anything is possible.
Sign up for my weekly newsletter here!